Côte Bleue Communication

LA COURONNE - CARRO
Located near Marseilles, intersected with safe creeks where boats can land and be loaded, Cape Couronne gave architects who built Marseilles since antiquity stones for the most beautiful monuments.

Sea side is marked for ever by its contribution to edification of city of Phocee.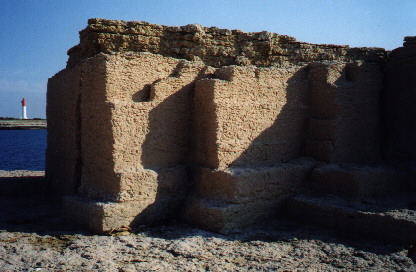 Located at the bottom of a creek behind the cape Couronne, protected by a solid dam, Carro is the principal fishing port of the Blue Coast. The circumference of the port is entirely dedicated to the activities related to the sea: naval repair, maintenance of the nets, sale of fish.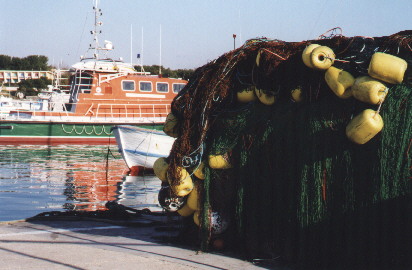 All these traditional activities give a charm and an authenticity to these places that alas one does not find in the marinas.
Very close, side sea, the wind-surfers fly over the waves as soon as the breeze blows.
(page in constant evolution, return and visit us from time to time...)

Your remarks, your suggestions
For the freedom of expression
by Rémy Pernaud